hey guys! Im sorry I haven't made a post in a while, but my laptop was broken and I wasn't be able to use another one. Luckily it works again now, so I'm back, yay!
There's always these clothing or jewelry items you have wanted for a very long time, and always when you see someone wearing them you're like "I've got to have that!" I do, and I wanted to show you guys what my spring 2013 must haves are.
I want a longboard sooo badly! I can already see myself cruisin' down the streets of California wearing shorts and crop tops and being very tanned. Unfortunately I live in Holland, and if it isn't raining, it's just really cold. But still, having a longboard and cruising down the street of cold and rainy holland would make me very happy!
Ray Ban clubmaster sunglasses are so pretty and I want them really badly! having fab sunglasses is such a must have for spring and summer, and especially an awesome pair like these!
River Island has a re-make of these and the are a lot more affordable than Ray Ban, but just as lovely! You can find them
here
.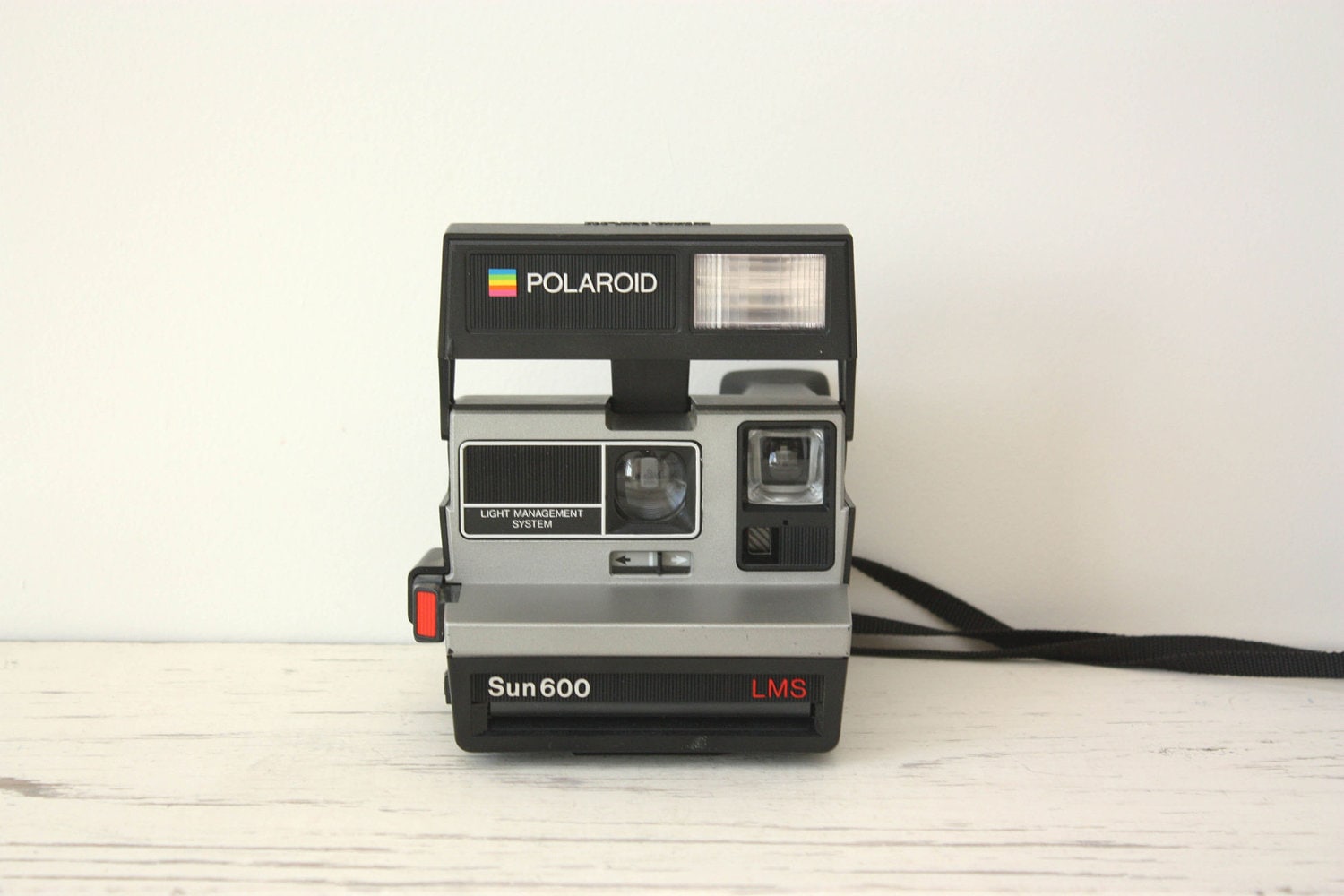 I have wanted a vintage camera for so long already, I think it's the coolest thing ever! The fact that the photo's come out immediately and the way the photo's look is just awesome, haha.
I know all this isn't really fashion or jewelry, but they are all part of an outfit and add something to the look!
next thing: The entire brandy melville collection!! I love Brandy Melville so much, I love every single thing they have and I would love to have Brandy as my wardrobe. I have talked about brandy melville before but I just really love their chill, laidback style. The clothes are just really my style and I like how everything looks! Check their site out at:
http://www.brandymelvilleusa.com/
'Hello Flawless!' Oxygen Wow Liquid Foundation,
I have heard a lot of positive things about this foundation, I really want to try it. Since this foundation is oil-free and has a SPF 25 protection, this foundation is also really good for hot summer days, when you still want to cover up imperfections and hydrate your skin.
I also really love the packaging btw, haha.
So these are all the must haves I can think of right now, I love all of them and for me they are real spring/summer must haves I must have!
What are your spring must haves, or do you have any recommendations?
Thanks for reading,
Love, Luca ♥
(I don't own any of these pictures and none of the credit goes to me, I just found them on internet xx)